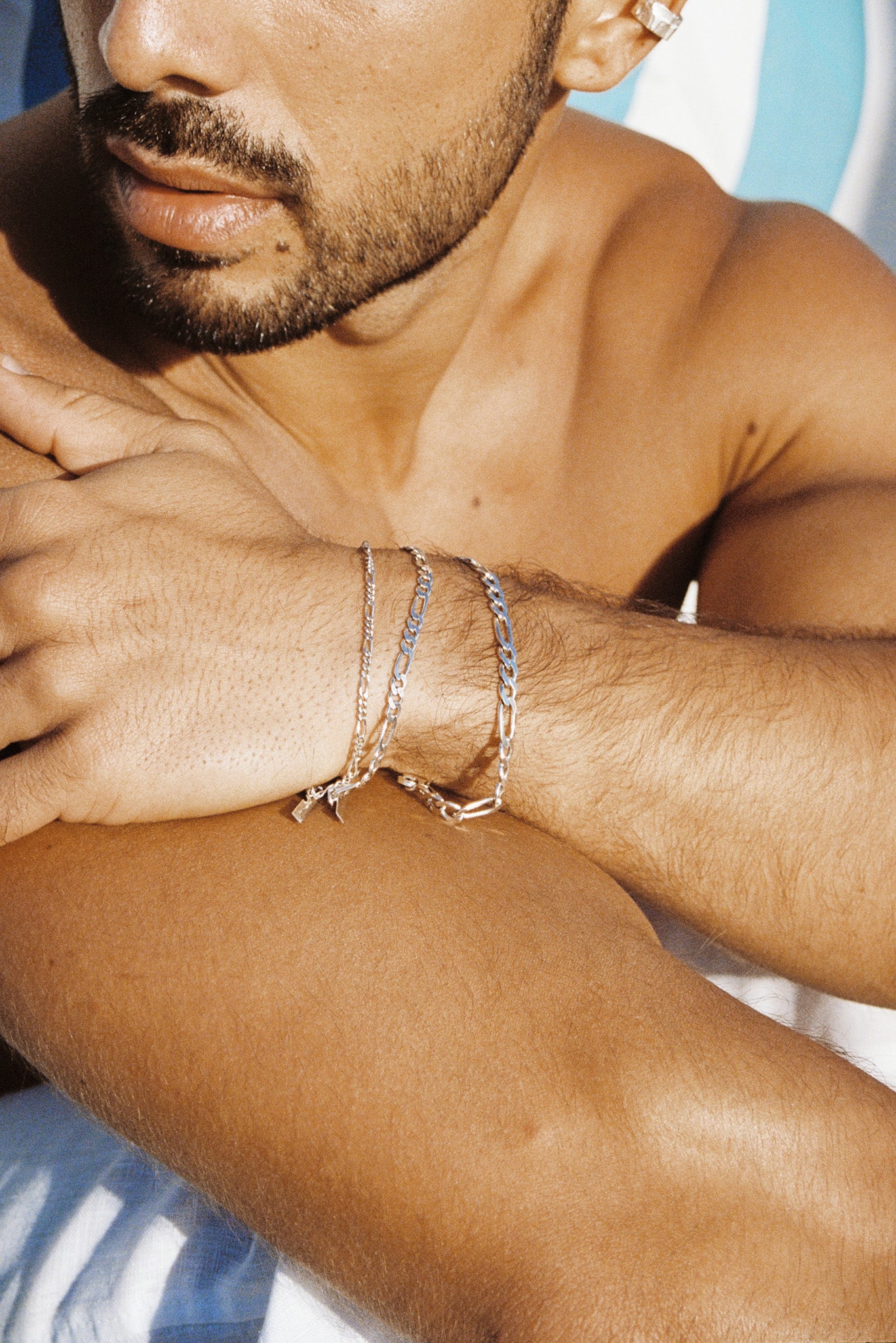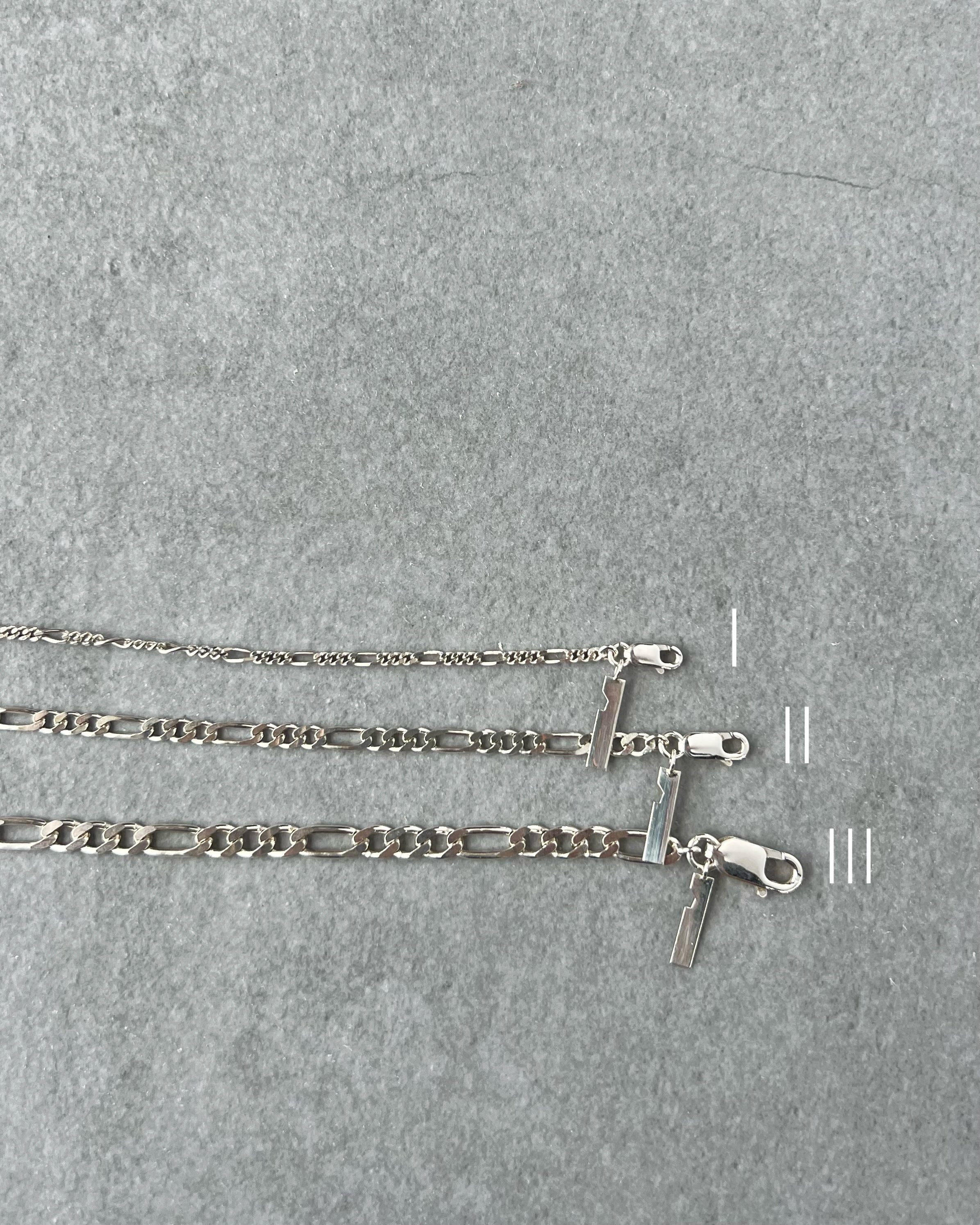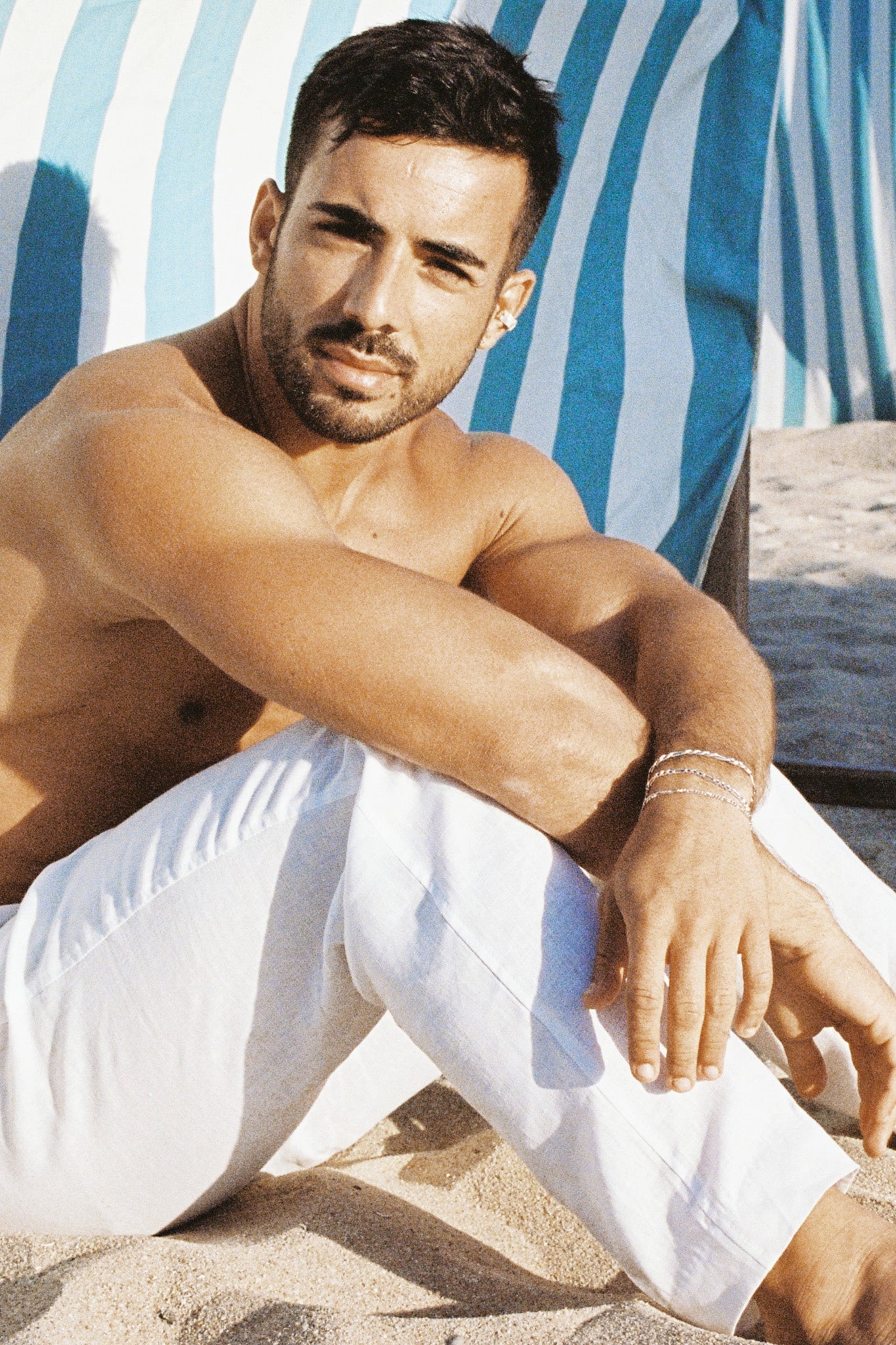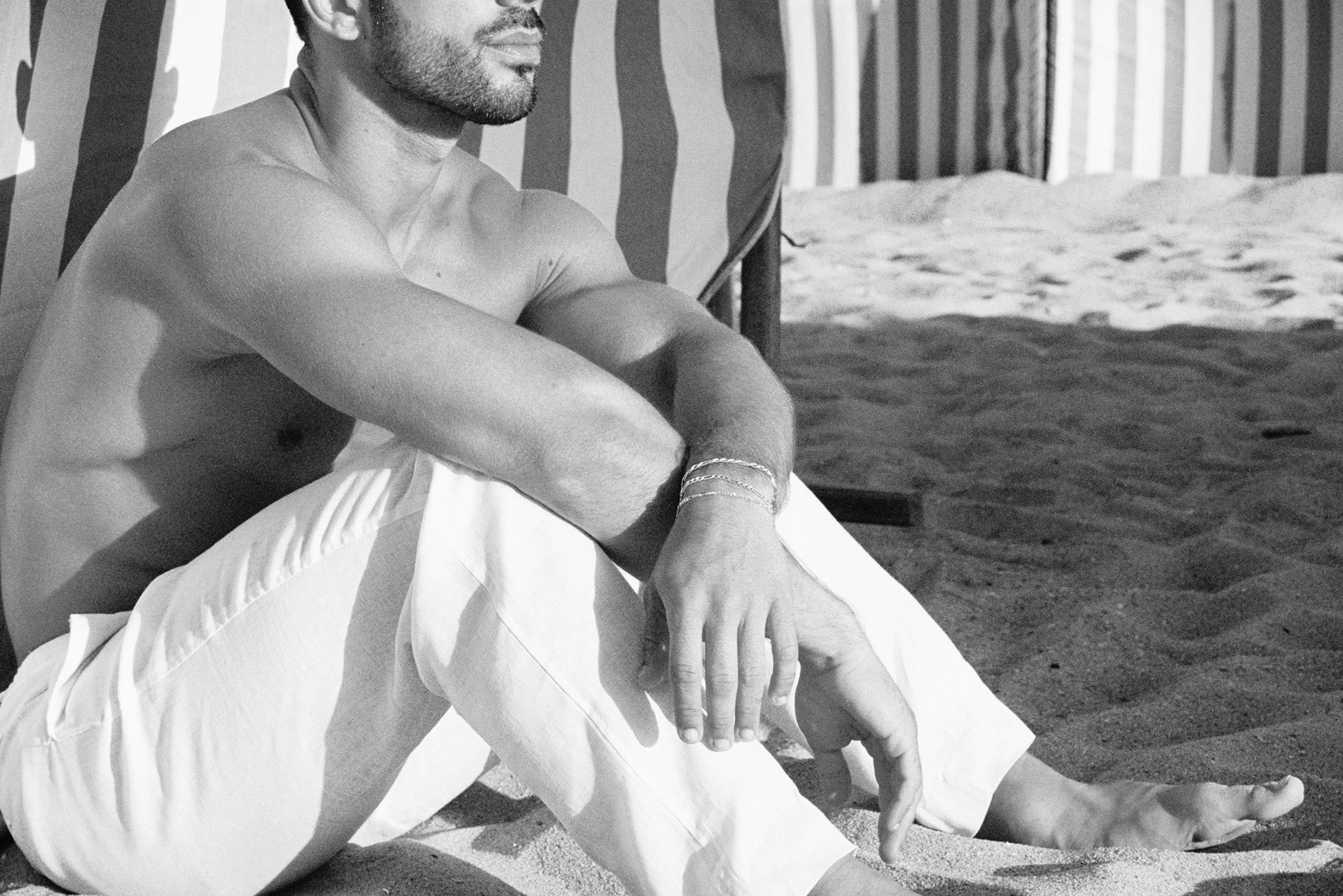 WEIGHT       5 g 
LENGHT       17 CM or 19 CM or 21 CM
TYPE            BRACELET
MATERIAL    925 STERLING SILVER
FINISH          POLISHED
DESIGNED AND MADE IN PORTUGAL

IF YOU NEED ANOTHER MEASURE, PLEASE CONTACT US BY info@i-cognito.co
HOW TO MEASURE YOUR RING 
Determining someone's correct ring size, by using a properly fitting ring or by measuring the finger in question, is important to ensure a perfectly fitted ring whether for yourself or a someone else.
Your finger size can change throughout the day, so it is a good idea to measure at the end of the day when your fingers are at their largest. Do not measure when your hands are cold; your fingers will be at least half a size smaller.
ST

EP

 1:
Cut a piece of string or a ¼ inch wide piece of paper to about 2 inches in length. Wrap the piece of string or paper around the base of your ring finger. Wrap around both the base of your finger and your knuckle if your knuckle is noticeably larger than the base of your finger.
STEP 2:
Mark the string or paper at the exact point that it overlaps to make a complete circle around your finger. Do this for where it overlaps on your knuckle as well, if you needed to measure it.
STEP 3:
Unroll the string or paper and place it against a ruler with millimeter measurements. The length of your measurement is the circumference of your ring finger. If you needed two marks because of your knuckle, make a new mark exactly between the two and use that mark as your measure. Refer to the ring chart above to get your ring size. 
 HOW TO MEASURE YOUR NECKLACE

In order to help our customers better understand the lengths of our necklaces, we have provided an illustrative image to guide you.
The model is 1.75m.  
 If you need a different size, please contact us.
HOW TO MEASURE YOUR BRACELET 
Our cuff bracelets are one-size-fits-most meaning they fit almost any wrist breadth from 16 to 21 cm.
After purchase our team will contact you to get your wrist measurements.
We will ask you to send us your wrist width and thickness in cm as shown on picture below in order make bracelets fit perfectly.
We will adapt the shape of bracelet according to your measurement and will ship it between 5 to 12 business day. 
If you have any questions or inquires send us an e-mail to:
info@i-cognito.co
We will be happy to help you!